About Us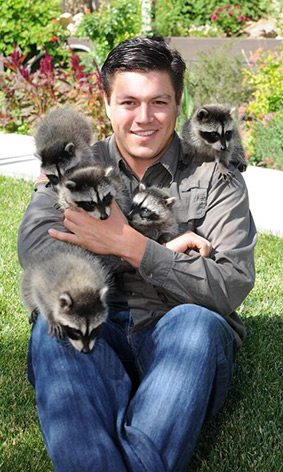 Why Critter Gitters?
Critter Gitters is a professional wildlife and animal removal service specializing in safe and humane removal of unwanted critters around your home or your place of business. You can trust our professionals, who are experts in properly removing any unwanted wildlife while upholding a high standard of customer satisfaction.
Wildlife trapping and critter control (animal removal) are becoming a growing need in Southern California. The need for animal removal is caused mostly by the increasing amounts of development and destruction of wildlife habitat. The result of this is a need for animal removal experts and wildlife trappers. When hiring an animal trapper, you need to make sure the trapper is very well experienced in handling wild animals and studying their behavior. It is also very important that the trapper be supplied with excellent equipment, as being prepared is the most important aspect of proper animal removal.
Critter Gitters is known for immediate response time, professionalism, honesty, and the best prices in Southern California. We are fully licensed trappers by the California Department of Fish & Game and Critter Gitters is fully insured.
Helping the Children of the World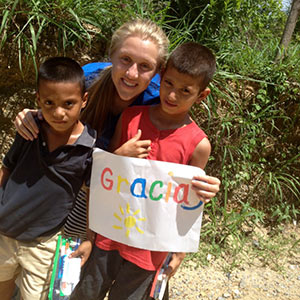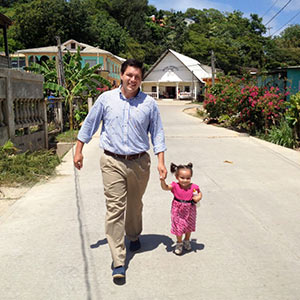 Our Commitment
We are fully trained in wildlife removal, and use the latest methods for removing and addressing your unwanted wildlife issues. Our business depends on our customers, therefore we offer quality customer service and personalized service to suit our customer's needs.
Our Goal
We want to build a strong relationship with our customers by giving the best possible Wildlife Removal service, while maintaining a high level of professionalism and customer service. Our goal is to provide our customers with a service they can not only trust but depend on.